As we age we produce less collagen and elastin starts to wear down making our skin vulnerable to sagging and drooping. If your skin is starting to look "too relaxed" but you aren't interested in an invasive procedure like a facelift then Ultherapy can help. This cutting edge technology has the ability to tighten skin and produce more healing collagen from deep inside your skin.
Is Ultherapy Treatment is Right for Me?
Ultherapy is a great treatment if: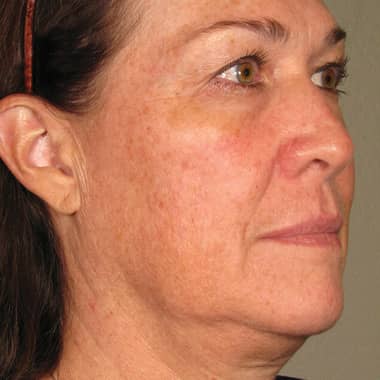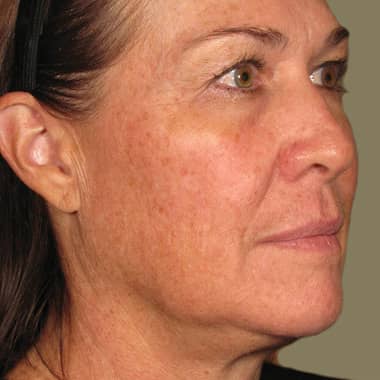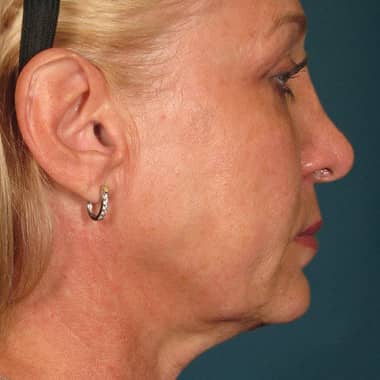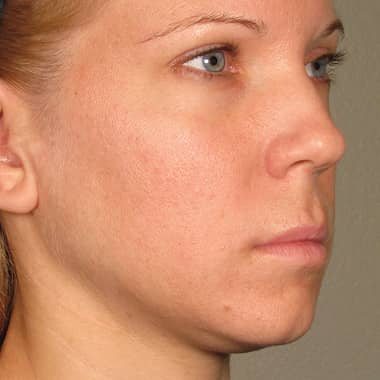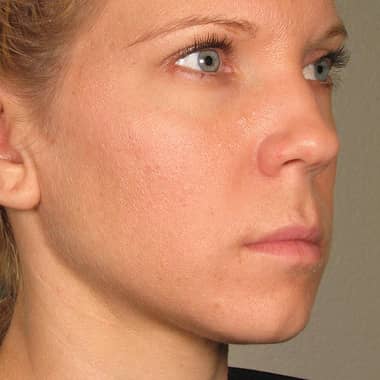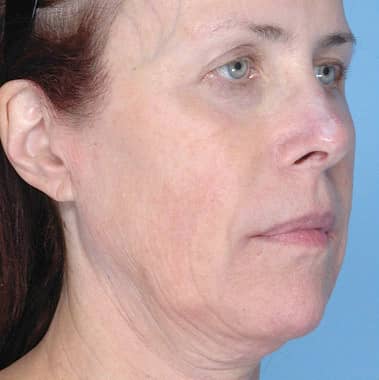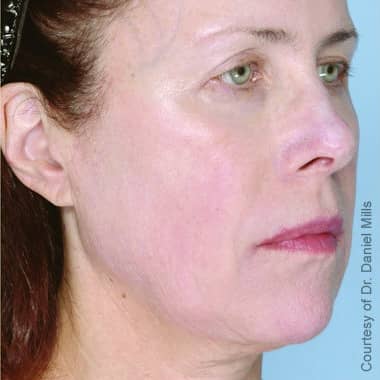 Frequently Asked Questions
Results continue to reveal and improve over 2-3 months and usually last anywhere from 6 months to 1 year.
Some client's experience redness for a few hours post treatment. Tingling and tenderness have been reported for up to a few weeks post-procedure.
Book your FREE 30 Minute Consult Today!
Don't wait to experience the amazing effects of this treatment. Book a FREE 30 minute consultation appointment with one of our specialists today to find out which treatment will better suit your needs! Contact our office at (306) 477-2100 and one of our staff will be happy to assist you. We can guide you on the number of treatments needed to achieve the firm and gorgeous skin you are looking for.