Have you started to notice your face appears dull, sunken, and older? Do you see fine lines and wrinkles on your forehead or around your eyes? Do you lips seem less full and pronounced as they once were? Is your jawline starting to sag? Facial fillers are a world leading treatment that combats the signs of aging. Don't worry, you aren't alone! As we age there is a proven process of what happens to our skin and its appearance:
30's

Start to lose skin elasticity revealing fine lines, wrinkles and sagging

40's

Lips look thinner, lines around the mouth appear, cheeks become hollow and sunken, chin and jaw look droopy

50's

Horizontal lines across forehead deepen, vertical frown lines between eyebrows appear, eyebrows start to droop and sag, hollows form under the eyes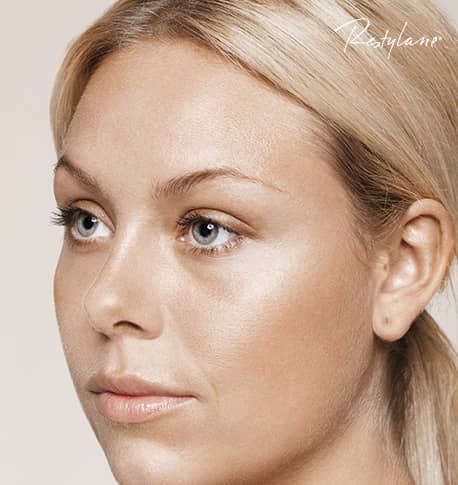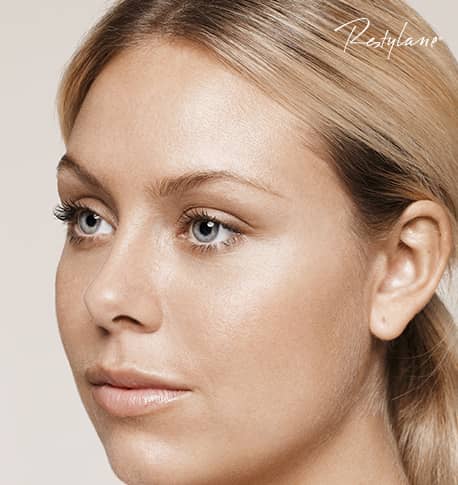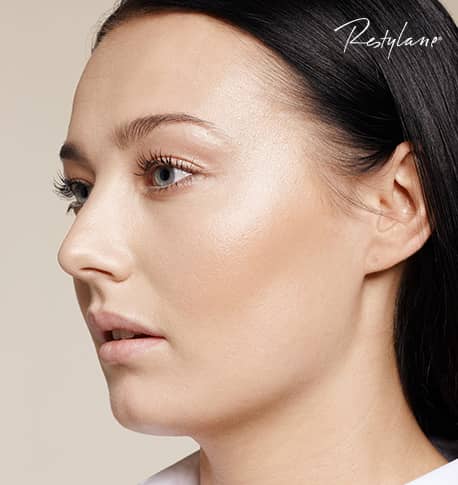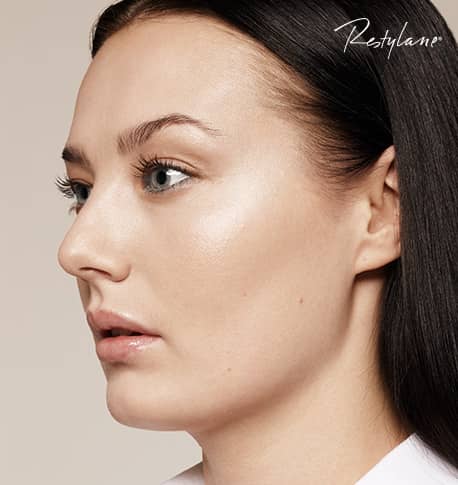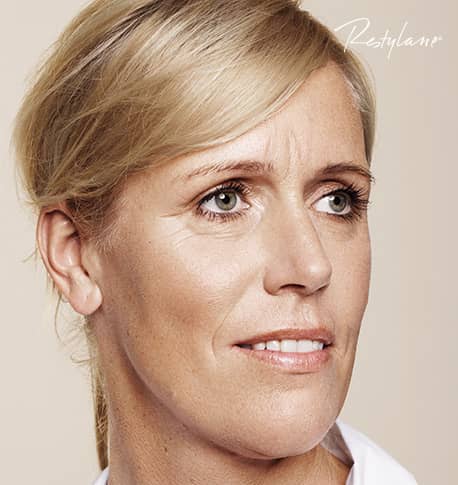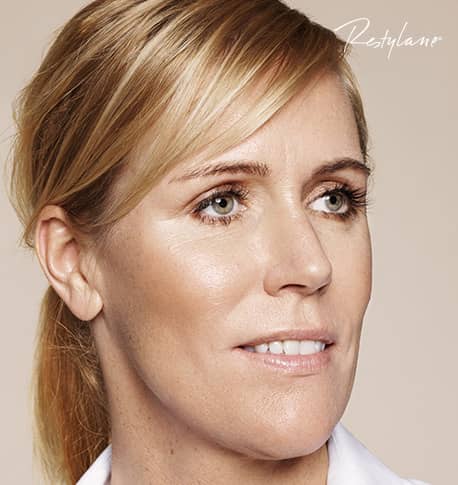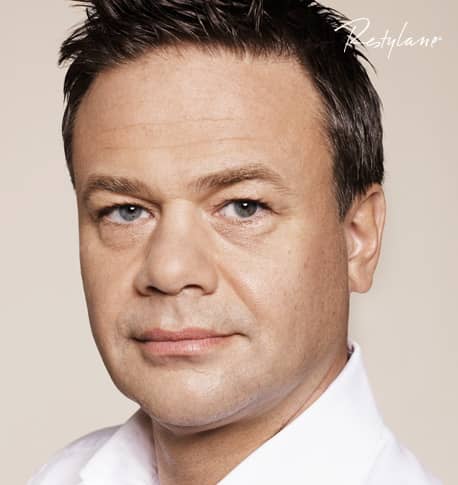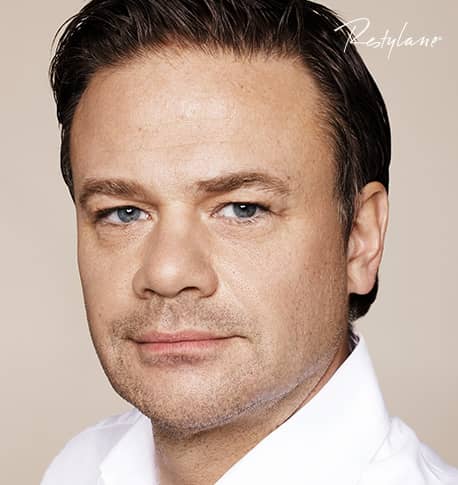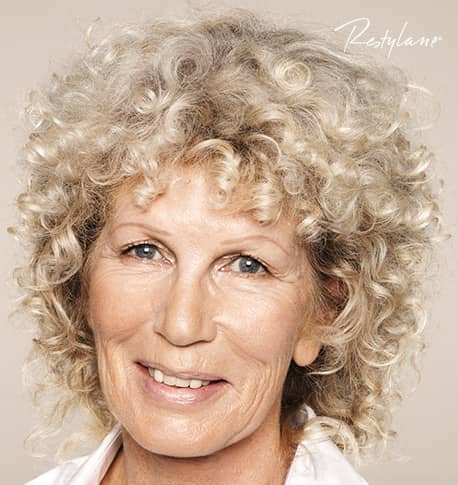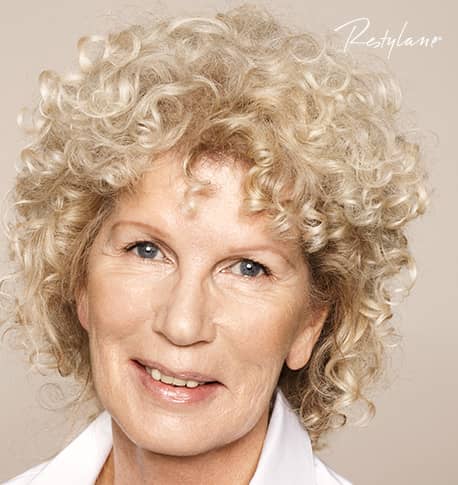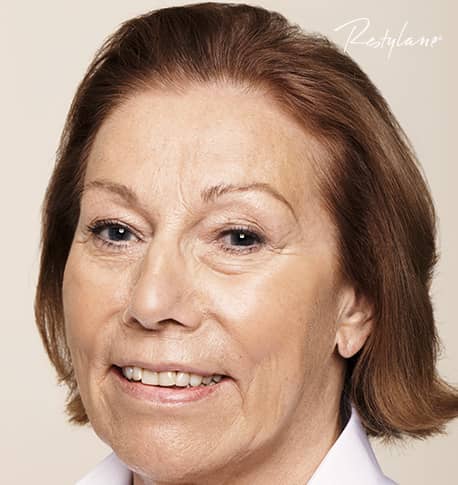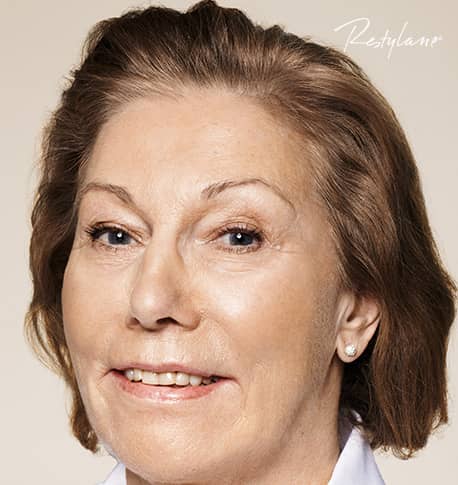 What areas can I Rejuvenate with Facial Fillers?
Frequently Asked Questions
Most client's enjoy the results of facial fillers from 12-36 months. The results vary based on individual and the customized treatment they choose.
Only a healthcare practitioner who is highly trained in facial filler Injections are qualified to administer this procedure.
The cost depends on your unique needs. Each client requires a different combination of the filler formula for best results. Book a consultation with one of our highly trained practitioners to find out the optimal treatment and cost for you.
Book your FREE 30 Minute Consult Today!
Our facial filler procedure very tailored to each individual so you can achieve a natural youthful look. To find out what combination you need and the cost associated with the procedure, book an appointment with one of our highly trained professionals by booking online or contact our office at (306) 477-2100 and one of our staff will be happy to assist you. Don't wait! You can feel more confident and look years younger today.