Are you having trouble losing those last stubborn inches to fit back into your "skinny" jeans? Does your waistline have you feeling frumpy and unattractive? If you can't get rid of that bloat or stubborn muffin top despite going to the gym and eating healthy then Liposonix fat reduction is the answer for you. While you can't target only problem areas through exercise, you can spot reduce with Liposonix high intensity ultrasound to get your sexy back!
What is Liposonix and How Does it Work?
What Results Can I expect from Liposonix?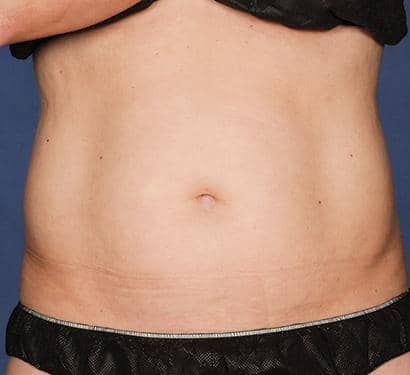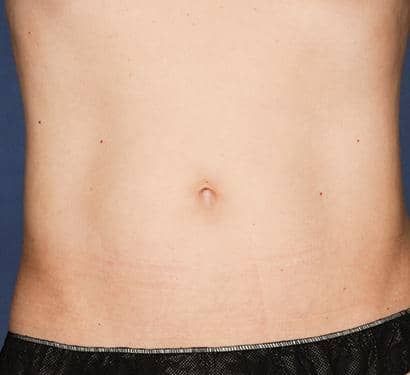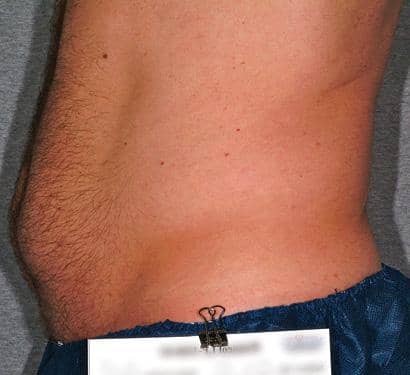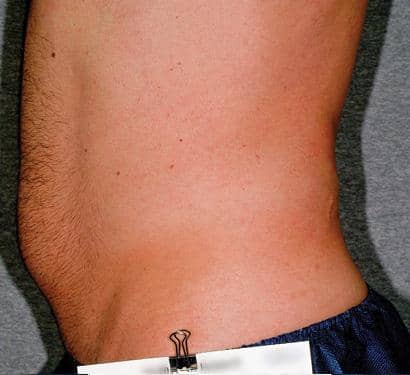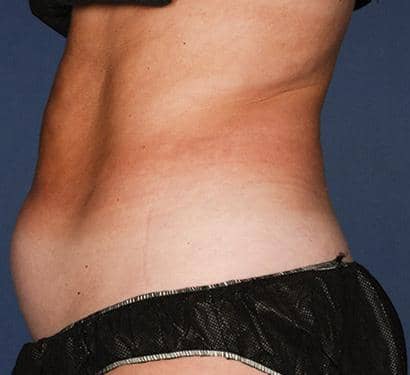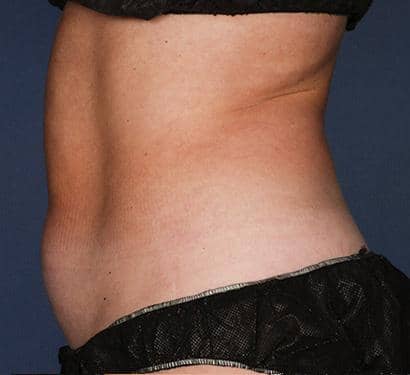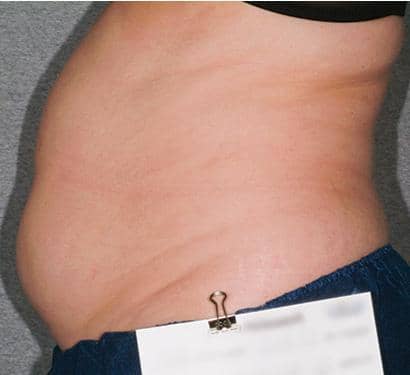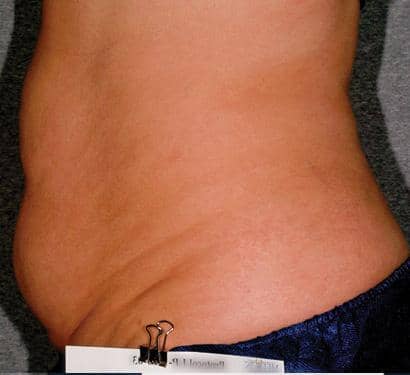 Frequently Asked Questions
Yes! You can rest easy knowing that Liposonix treatment has been extensively studied. There is more than a decade of research and testing behind its development.
Liposonix is non-invasive and clients go back to work and resume normal activity the next day. You may experience temporary redness, bruising, discomfort and swelling.
Minor discomfort has been reported during treatment including pain, cold, prickling, tingling or a warm feeling.
Book your FREE 30 Minute Consult Today!
Imagine feeling as amazing about yourself on the outside as you do on the inside? To find out more about this targeted fat reducing procedure book a FREE 30 minute consultation appointment today or contact our office at (306) 477-2100 and one of our staff will be happy to assist you. You can get the confidence boost you need to fit into your clothes today.